Peel Property Solutions Move - In The Right Direction!
Posted on
Peel Property Solutions have moved, and it's in the right direction.
by Jon Ring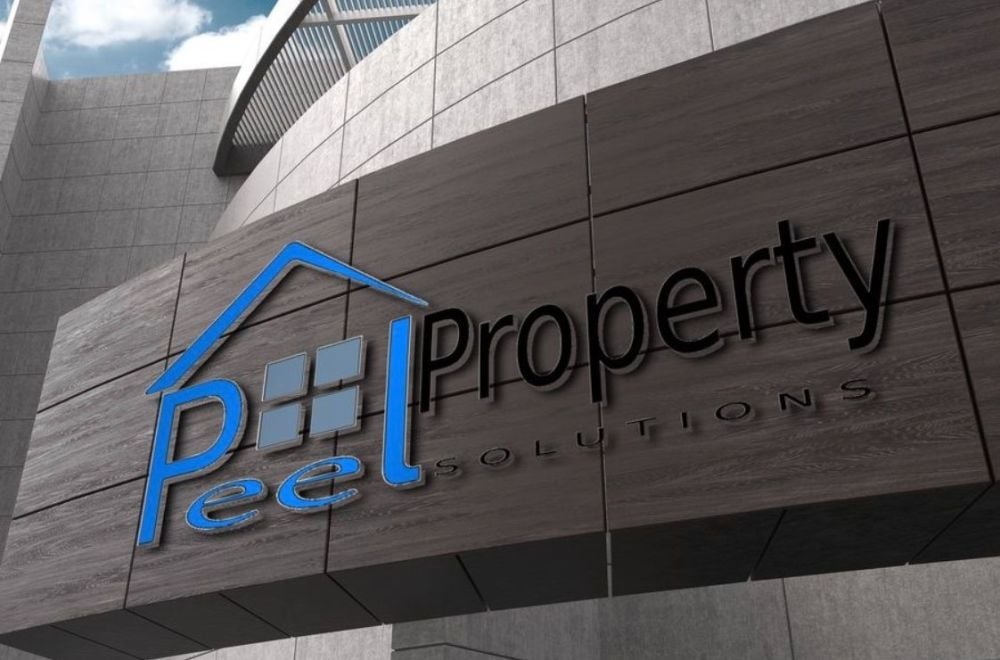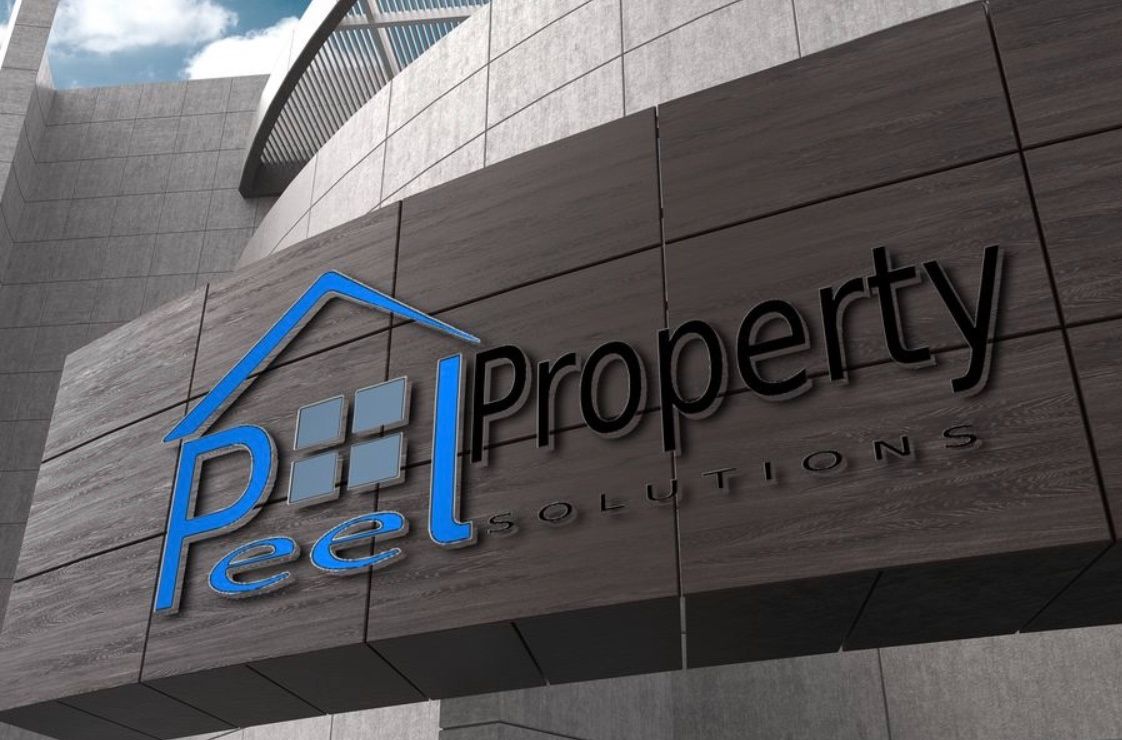 Peel Property Solutions have moved into their new offices at Unit 2B, 43 Pinjarra Road in Mandurah. The Mandurah and Peel based business is renowned for its high quality workmanship and cost effective prices. Directors Kale Mladenovic and James Mudd decided this year, that it was definitely time to expand the popular renovations business.
Peel Property Solutions is a local Home Renovations and House Extension Specialist builder based in Mandurah, WA. They have over 40 years of combined industry experience behind them offering customers a high quality, experienced building contractor available to carry out work on people's most important investment, their home. Peel Property Solutions offer their Renovation Services throughout the Peel Region. They are also Members of the Housing Industry Association providing customers with peace of mind since their work is regulated and carried out to the highest standards in Western Australia.
Peel Property Solutions have earned an excellent reputation throughout Mandurah and Peel, a testimony to the quality of their work. Both Directors believe in having good communication from the start with each and every homeowner, from design to completion. The company has excellent tradespeople who are highly experienced, qualified and always willing to be best in class. Peel Property Solutions take great pride in their home improvement work whether it is building an extension, renovating a bathroom, bedroom or kitchen. They also cater for alfresco design and build as well as Landscaping.
Have you got plans to renovate? Call in and see Kale or James at U2B 43 Pinjarra Road, Mandurah 6210 or call 0439 167 329.