ALFRESCO CABINETS MANDURAH
Alfresco Installation Specialists in Mandurah and Peel
Alfresco Cabinets Mandurah
Thinking about Alfresco Cabinets Mandurah? Is it time for that Alfresco Makeover? Then Peel Property Solutions are your number one choice! We are experts in Alfresco Design, Building and Cabinet Installations as well as Alfresco Renovations in Mandurah and the Peel Region. As installation specialists, we can totally revamp your outdoor living area into an Alfresco that will blow your friends and family away!
Peel Property Solutions have decades of combined industry experience and will always offer you the highest level of expertise at very affordable prices. From design to completion, we will ensure your Alfresco living area is to the highest standard of quality in line with Housing Industry Association requirements and standards.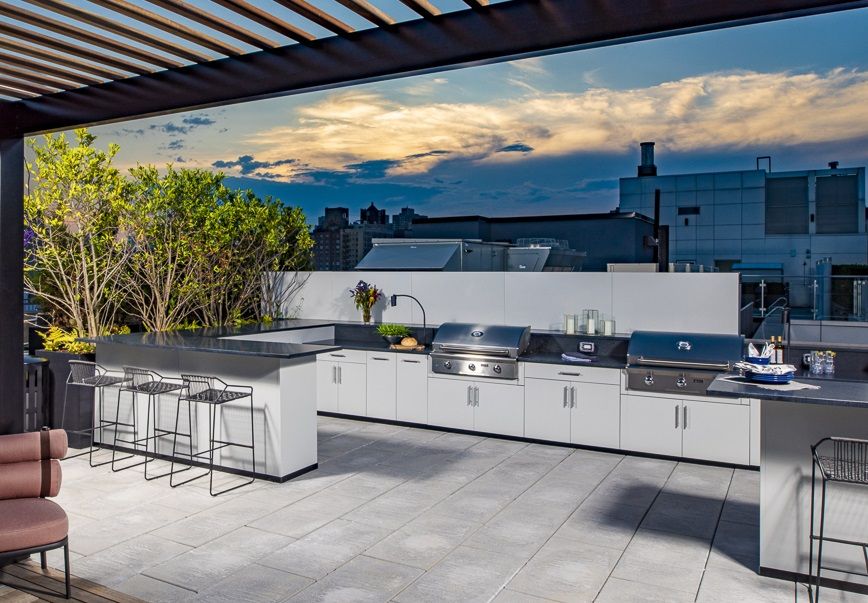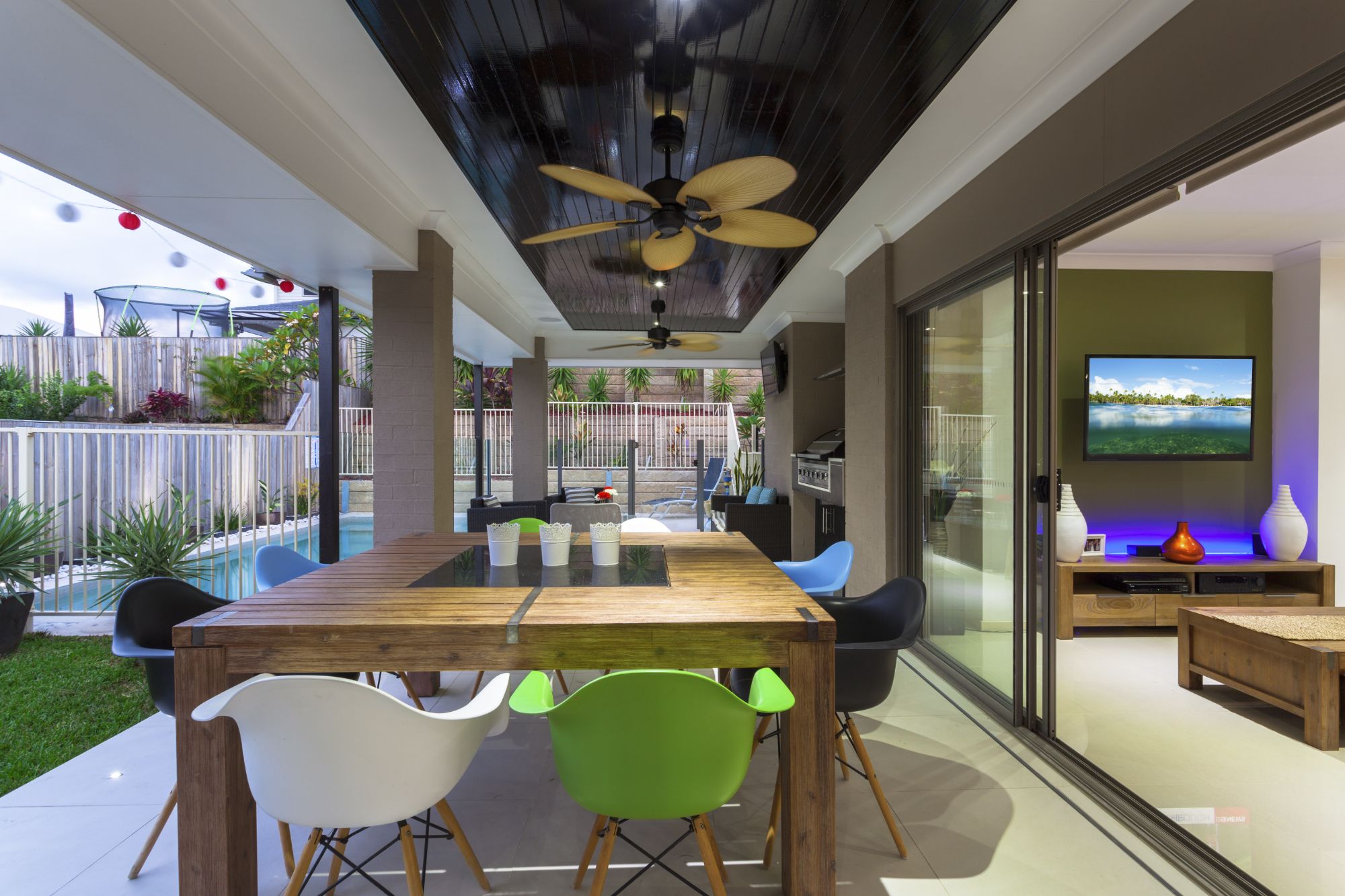 Alfresco Cabinets, Builders & Renovators - Mandurah & Peel
Peel Property Solutions are your local Specialists when it comes to Alfresco Cabinet Design and Installation. As Alfresco Builders and Renovators, Peel Property Solutions can build, or renovate, your existing Alfresco Kitchen cabinetry and transform your complete outdoor entertaining area that will definitely impress all those whom you entertain including friends and family.
Peel Property Solutions have the expertise, knowledge and experience to assist you with making the choice of new cabinetry and furniture. When it comes to appliances, space and even colour and lighting, we are sure to assist you in making the very best choices to compliment your new Alfresco area.
Alfresco Cabinets Mandurah - Our Service Areas
We provide our Alfresco Renovations and specialist cabinetry Services throughout the length and breadth of Mandurah and the Peel Region. Besides Mandurah, we also carry out Alfresco Installation Services in Barragup, Bouvard, Clifton, Coodanup, Dawesville, Dudley Park, Erskine, Falcon, Furnissdale, Greenfields, Halls Head, Herron, Lakelands, Madora Bay, Mandurah, Meadow Springs, Parklands, San Remo, Silver Sands, Stake Hill and Wannanup. Peel Property Solutions also covers Golden Bay, Baldivis, Rockingham, Karnup, Lake Clifton, Byford, Mundijong, Jarrahdale, Serpentine, Dwellingup, Nambeelup, North Yunderup, Ravenswood, Singleton and South Yunderup.
Alfrescos of Elegance at Affordable Prices