Bedroom Renovations | Bedroom Remodeling | Bedroom Designs
Looking to have the perfect Bedroom? Then Peel Property Solutions are your perfect choice! We are specialists in Bedroom Renovations in Mandurah, the Peel Region and Perth. We can totally transform your existing Bedroom into the Bedroom of your dreams!
We have over four decades of combined industry experience and can offer you the highest level of expertise at affordable prices. From Bedroom design to completion, we ensure your Bedroom Renovation is to the highest standard of quality in line with Housing Industry Association requirements and standards.
Planning a Bedroom Makeover? Talk To The Experts Today!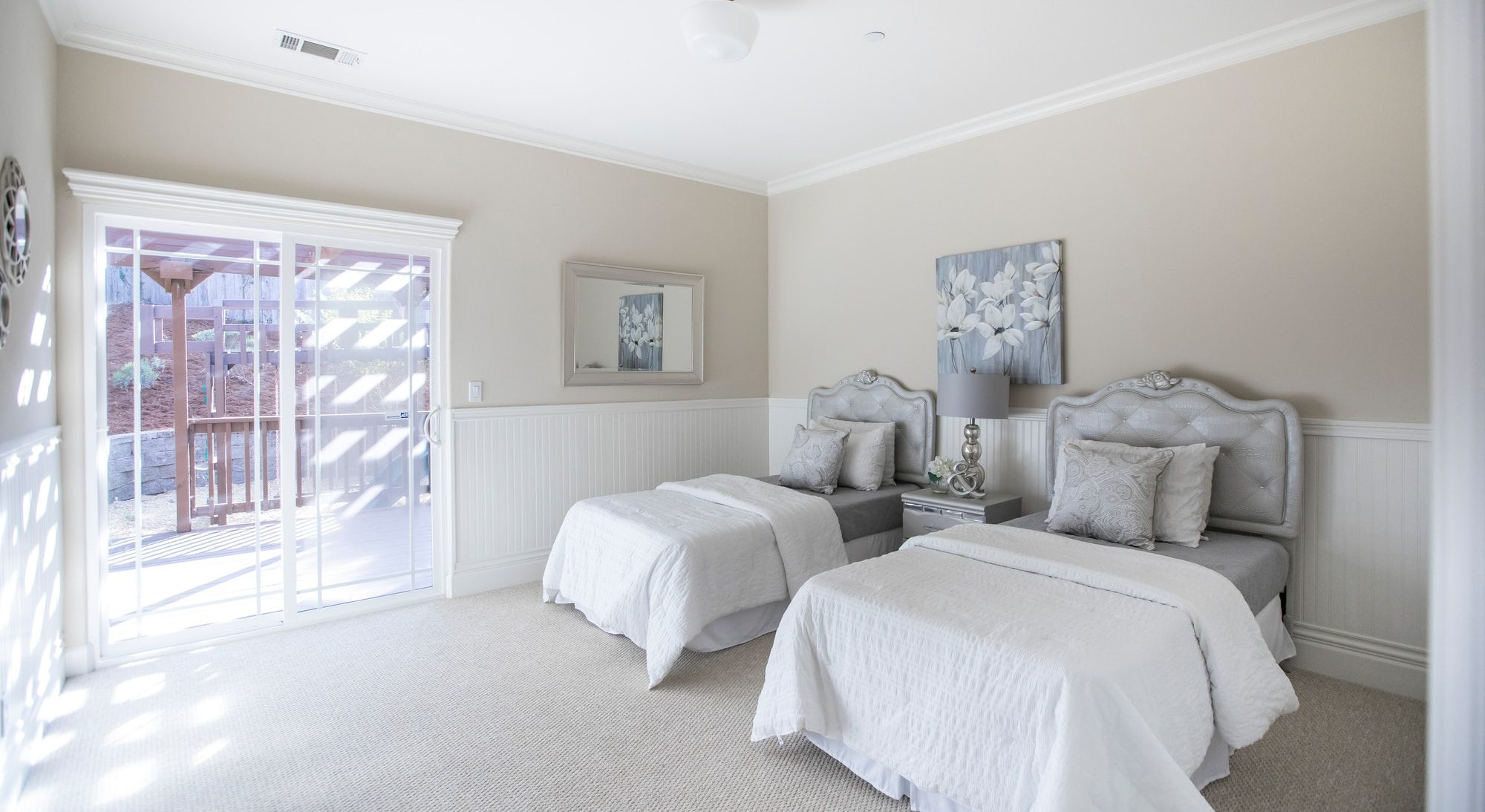 Bedroom Renovations Mandurah & Peel
Thinking about touching up your Bedroom, or having a complete fit-out, Peel Property Solutions have the experience and know-how to get the job done right, and to your complete satisfaction! When it comes to Bedroom Renovations Mandurah, we are your No.1 choice.
Peel Property Solutions also provide a design service and will take care of any insurance requirements if required, so you can simply sit back and watch your new Bedroom come to life. We are the trusted Home Renovation Specialists in Mandurah and the Peel Region.
Contact us today for a free no-obligation consultation:
Bedrooms of Style and Grace at Affordable Prices